HOME
About us
When you think of intellectual property (IP), you probably first think of the 'licensing business of companies' or the 'copyrights of creators'. However, the name of this institute dares to connect IP and 'social issues'.
The key is in the 'and' that connects the two. In fact, since both IP and 'social issues' are topics on which a huge amount of research and practice has already been conducted, it could be said that the 'and' is the very reason for the existence of the Institute. Moreover, it suggests a much more dynamic interaction than the mere placing of two things together. In other words, IP has the potential to solve social problems.
At the Institute, we are excited, but also nervous, because we are aware that some IP is the source of (certain) social problems. While confronting this reality, the overall idea and goal of the project is to build a model that can be used as a starting point for solving social problems using IP.
There are many other areas of the 'forest' of IP, for example, games, e-sports, and so-called 'characters'. It is the mission of SSP-IP to venture deep into this forest and bring back the fruits of wisdom that will help solve a wide range of social problems.
Members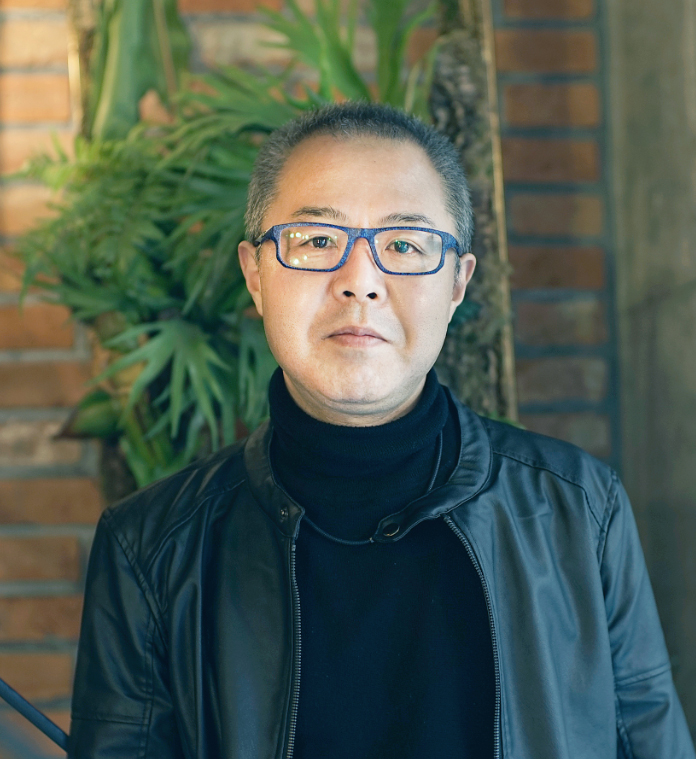 Takahiro TAKEUCHI
Director, Aoyama Gakuin University Project Research Institute: SSP-IP
Professor, School of Cultural and Creative Studies, Aoyama Gakuin University
Professor Takeuchi completed his coursework in the Department of Culture and Representation Studies at The University of Tokyo Graduate School of Arts and Sciences, and holds an MA degree as well as a BA degree in Culture and Representation Studies (The University of Tokyo). After working as a specially-appointed lecturer at The University of Tokyo College of Arts and Sciences, he joined Aoyama Gakuin University as an associate professor in 2008. His specialty is culture and representation studies. Recently, his research has been focusing on taishū engeki (popular theatre) in Japan. He is the co-author of The Discourse of Representation (in Japanese) and the translator of Ville Panique. https://researchmap.jp/read0140065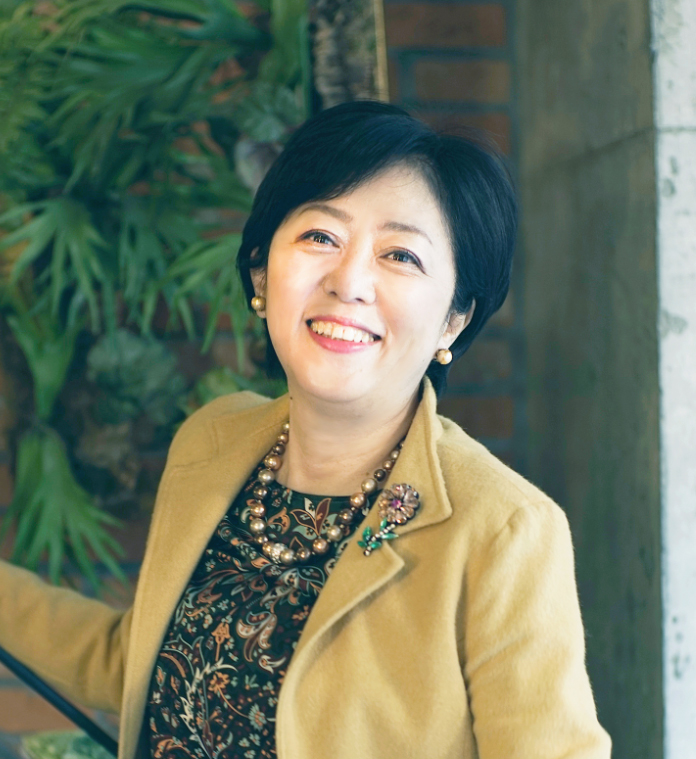 Keiko KAWAMATA
Deputy Director, Aoyama Gakuin University Project Research Institute: SSP-IP
Professor, School of Cultural and Creative Studies, Aoyama Gakuin University
Professor Kawamata completed her coursework in Business Administration at Keio University. She also holds an MS degree in Commerce (Waseda University) and in Advertising (Medill School of Journalism, Northwestern University), and a BA degree in English (Aoyama Gakuin University). She worked at Kyoto Sangyo University and Asia University before taking up her current position in 2017. Her research interests lie in culture and marketing. Recently, she has been engaged in research on the mechanism of the evolution and development of Japanese pop culture events in overseas markets, and the sportification of eSports. She is the co-author of eSports Industry Theory (Doyukan, 2020, in Japanese); Methodology of Marketing Science (Hakuto Shobo, 2009, in Japanese); 'The Process of Development and the Evolution of Japanese Pop Culture Event: Case of World Cosplay Summit (Nagoya, Japan)', with Norio Tajima, and Toshihiko Miura; Proceedings: the EURAM 2020 Conference, Dec, 2020; and 'Some Preliminary Notes on the Evolution and Development Process of Japanese Pop Culture Events', with Norio Tajima, Kenichiro Kuroiwa, and Toshihiko Miura, Aoyama journal of cultural and creative studies, 9(2) 71,73 - 94 Nov, 2017. https://researchmap.jp/kawamata2020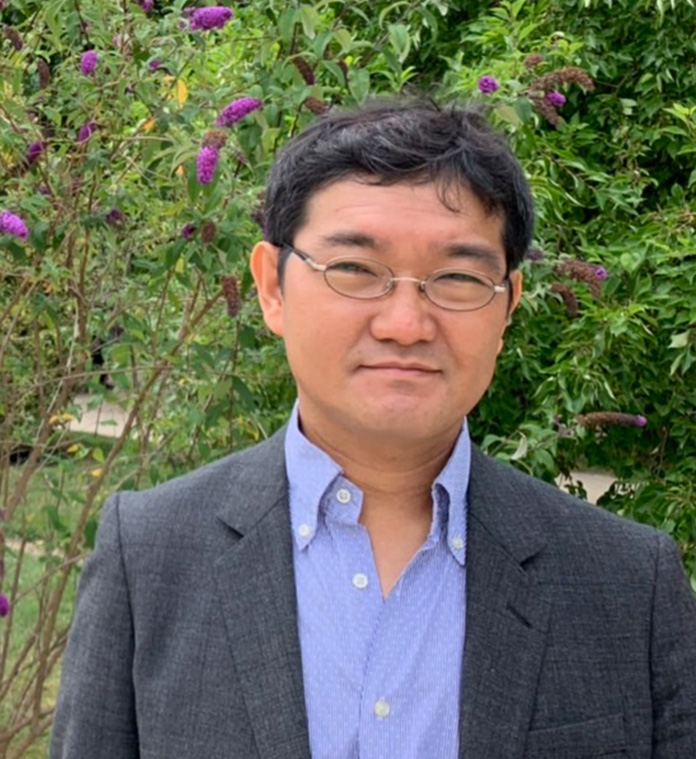 Daisuke FUKUDA
Regular Researcher, Aoyama Gakuin University Project Research Institute: SSP-IP
Professor, School of Cultural and Creative Studies, Aoyama Gakuin University
Rujirat (Vinitphol) ISHIKAWA
Regular Researcher, Aoyama Gakuin University Project Research Institute: SSP-IP
Assistant Professor, School of Cultural and Creative Studies, Aoyama Gakuin University
Rujirat (Vinitphol) Ishikawa is currently an assistant professor at the School of Cultural and Creative Studies, Aoyama Gakuin University, Japan, and a regular researcher at SSP-IP. She has a BA in Mass Communication (Television ∧ Radio) from Chulalongkorn University, Thailand, and an MAS as well as a PhD in Interdisciplinary Information Studies from the Graduate School of Interdisciplinary Information Studies, The University of Tokyo, Japan. Since moving to Japan as an ASEAN Youth Fellowship (AYF) fellow in 2006, Rujirat has conducted fieldwork research regarding Japanese creative culture, focusing on comic convention staff and Japanese Internet singers. Currently, her research interests have expanded to social media studies, Internet influencer studies (such as video game livestreamers, YouTubers, etc.), and transnational creative culture. https://researchmap.jp/rujirat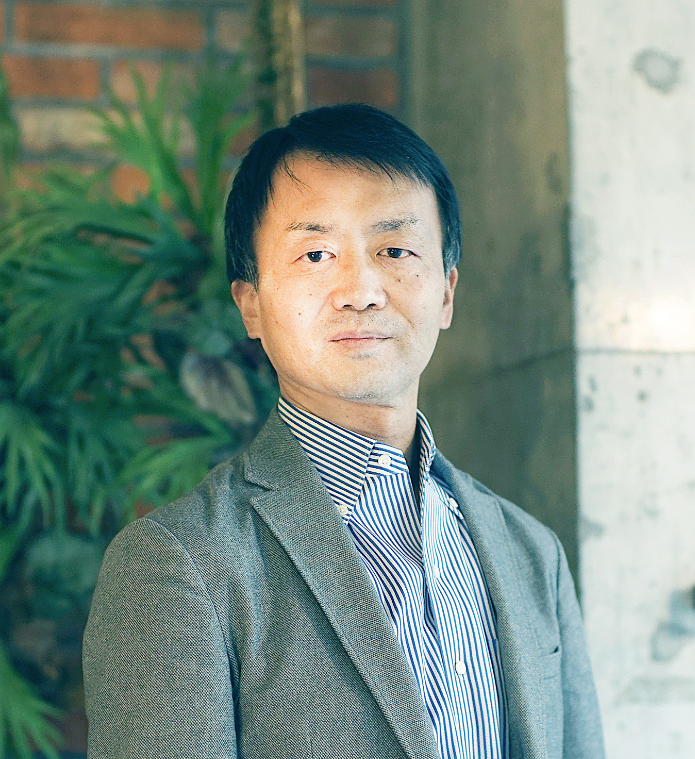 Norio TAJIMA
Visiting Scholar, Aoyama Gakuin University Project Research Institute: SSP-IP
Professor, Faculty of Commerce, Takushoku University
Professor Tajima obtained his PhD in Business Administration from Keio University and holds an MS degree as well as a bachelor's degree in Commerce (Keio University). He has been teaching as a professor at Takushoku University since 2016. He has previously worked as a visiting scholar at the John Molson School of Business, Concordia University, Canada (in 2006). He specialises in marketing and consumer behaviour. His research interests cover diffusion of innovations and consumer behaviour related to Japanese pop culture. He is the co-author of Marketing with Culture as a Competitive Edge (Chuokeizai-sha, 2020, in Japanese); Marketing Short Cases (Chuokeizai-sha, 2020, in Japanese); Focus on Marketing Theory (Chuokeizai-sha, 2016, in Japanese); and 'Outlook of the Japanese Anime Industry 2015: Implications for Introducing Inbound Tourism' with Keiko Kawamata, Research in Management and Accounting (109) 87 - 110 Mar, 2017. https://researchmap.jp/read0064845